Welcome to the Department of Transportation and Traffic Management at The Ohio State University. Here you can find a variety of transportation services provided on and around campus for students, faculty, staff, patients and visitors.
News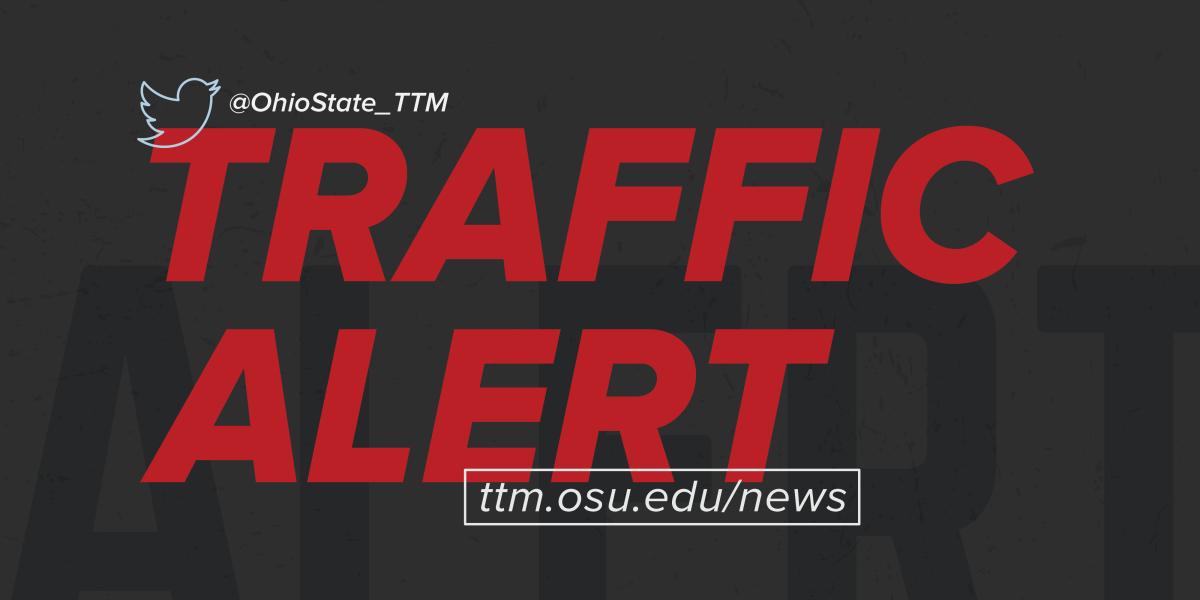 Motorists and CABS riders are encouraged to allow additional time for travel as students, faculty and staff return to campus for fall semester (classes begin August 23) .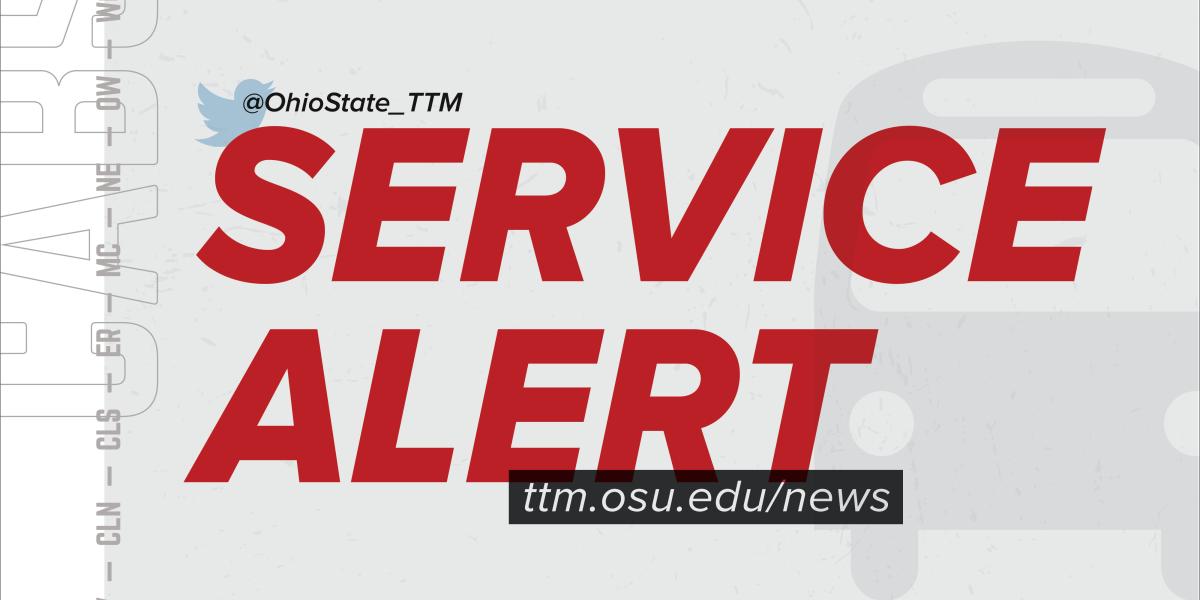 New this fall, updated Campus Area Bus Service (CABS) routes change which stops are serviced.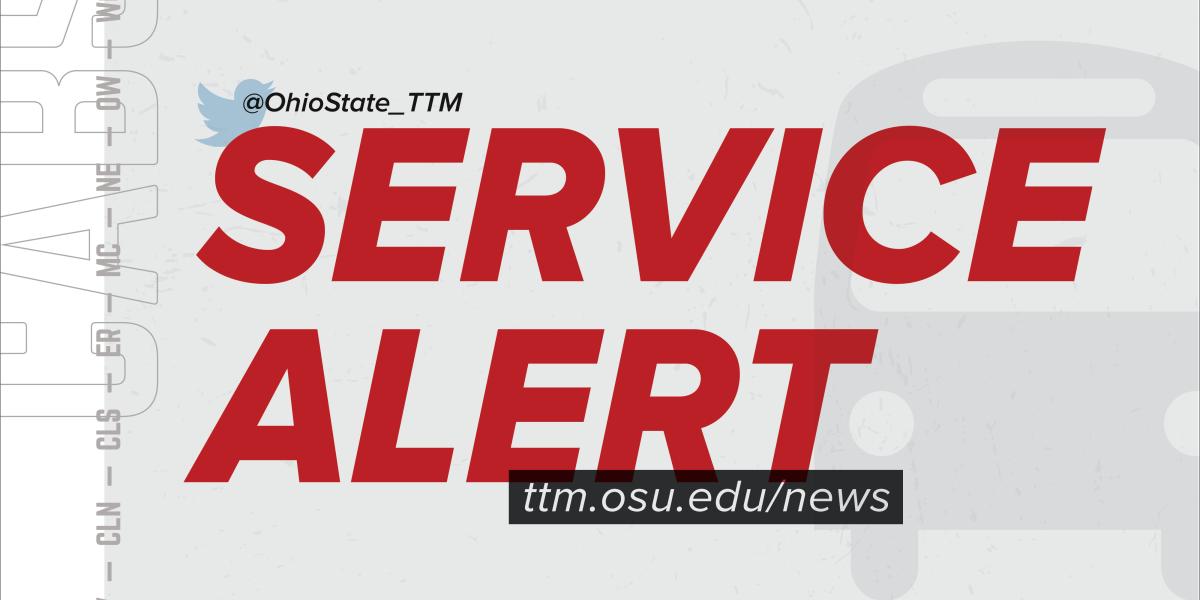 Due to a temporary closure of the Safe Auto Garage for routine cleaning and maintenance, the James Parking Shuttle (JPS) will add stops this weekend.