Welcome to the Department of Transportation and Traffic Management at The Ohio State University. Here you can find a variety of transportation services provided on and around campus for students, faculty, staff, patients and visitors.
News
Safety is the university's top priority and Facilities Operations and Development (FOD), CampusParc, Transportation & Traffic Management (TTM) and the Department of Public Safety work together to offer services during the winter months to keep you safe.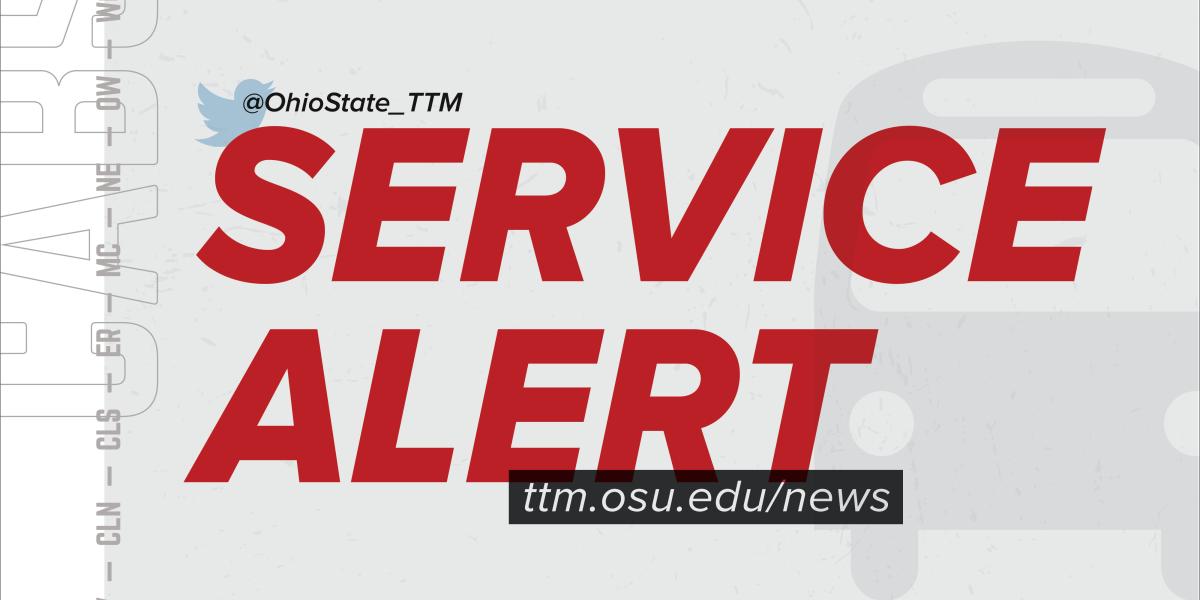 In observance of Martin Luther King, Jr. Day, CABS will run reduced service on Monday, January 16. The Campus Connector (CC) route and paratransit will operate on the weekend schedule and CABS On-Demand will provide regular service.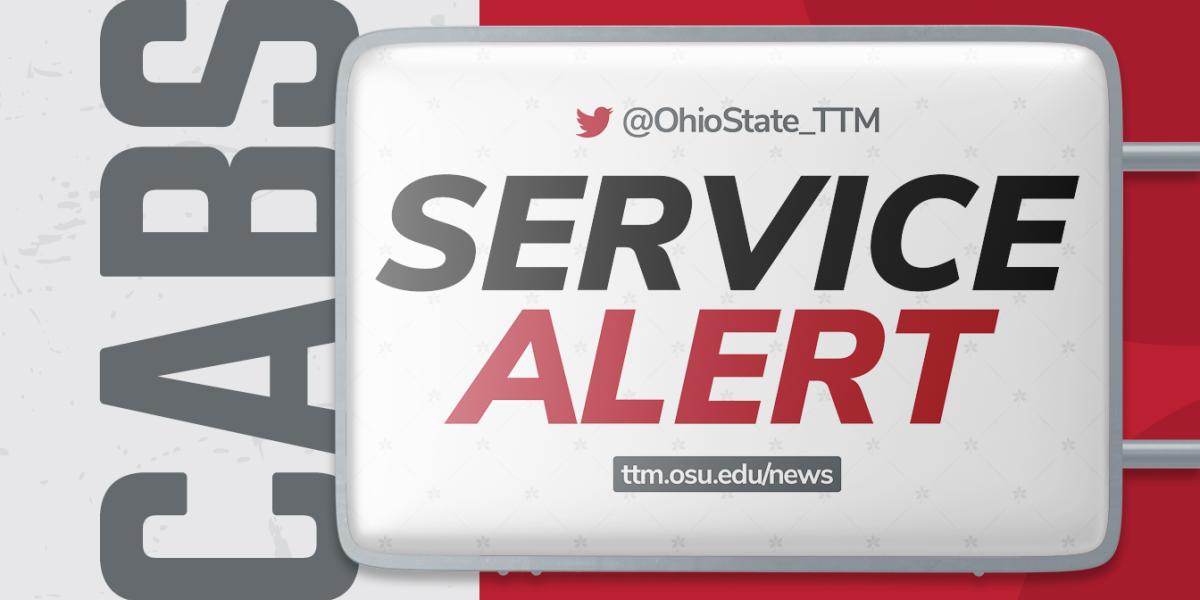 CABS winter break service begins Friday, December 16. Most CABS routes will run reduced bus service Monday - Friday, with no service overnight, on weekends and December 23, 26, January 2.