Welcome to the Department of Transportation and Traffic Management at The Ohio State University. Here you can find a variety of transportation services provided on and around campus for students, faculty, staff, patients and visitors.
News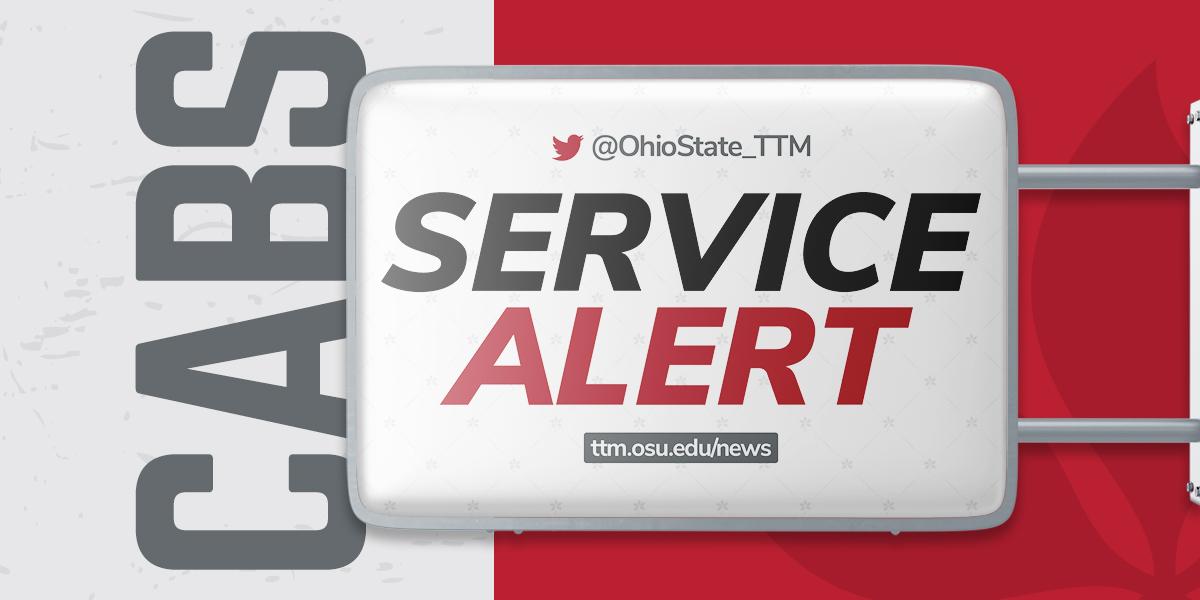 Beginning March 16, the Ackerman Shuttle will be rerouted to service the Ackerman Complex as well as temporary stops on the north side of the Biomedical Research Tower (BRT) on Herrick Drive and Meiling Hall on 9th Avenue. The Harding Hospital, Doan Hall and Meiling Hall st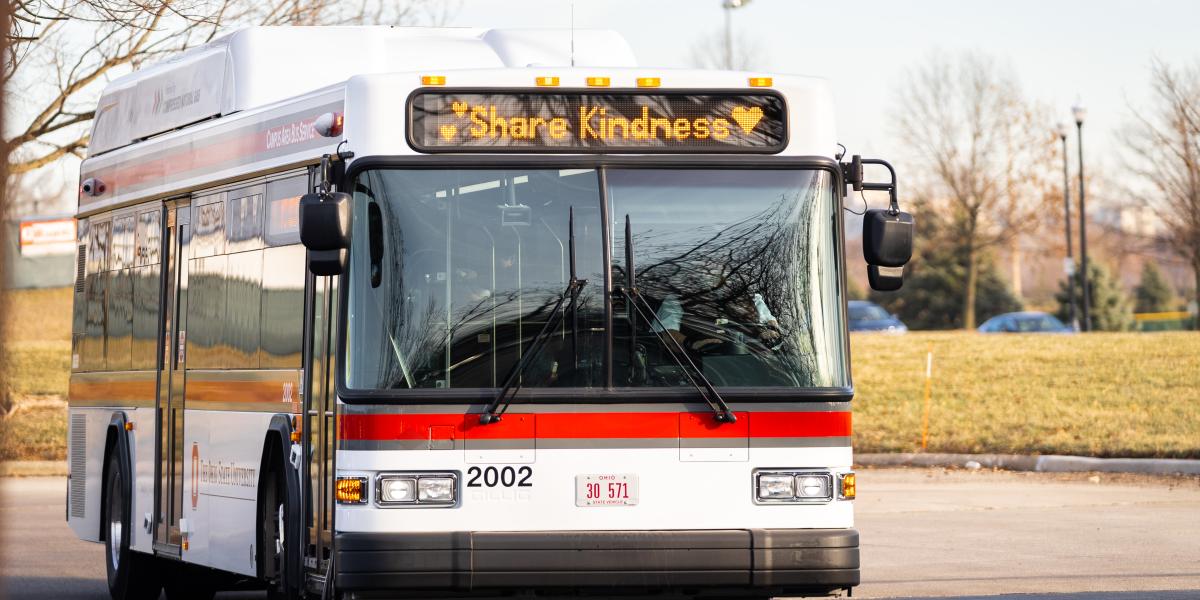 As highlighted by The Lantern, The Undergrad Student Government (USG) is partnering with Transportation and Traffic Management (TTM) to once again provide a free airport shuttle for spring break travelers.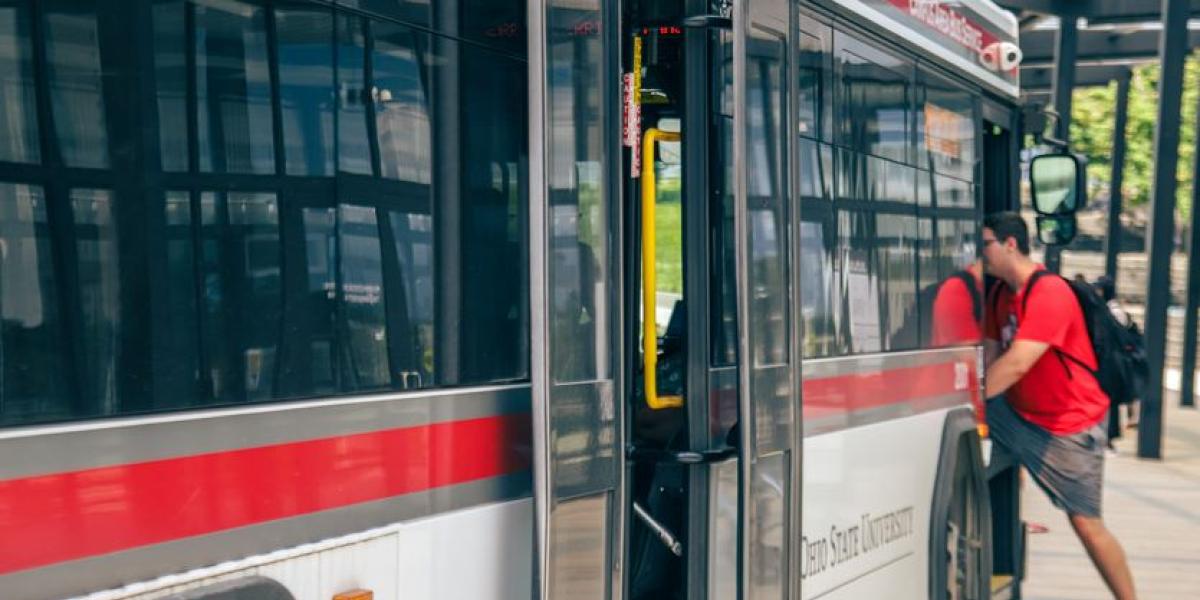 To help reduce costs for spring break travel, the Campus Area Bus Service (CABS), in coordination with Undergraduate Student Government (USG), will provide a free shuttle for students, faculty and staff between Ohio State's Columbus campus and John Glenn International Airport.