Welcome to the Department of Transportation and Traffic Management at The Ohio State University. Here you can find a variety of transportation services provided on and around campus for students, faculty, staff, patients and visitors.
News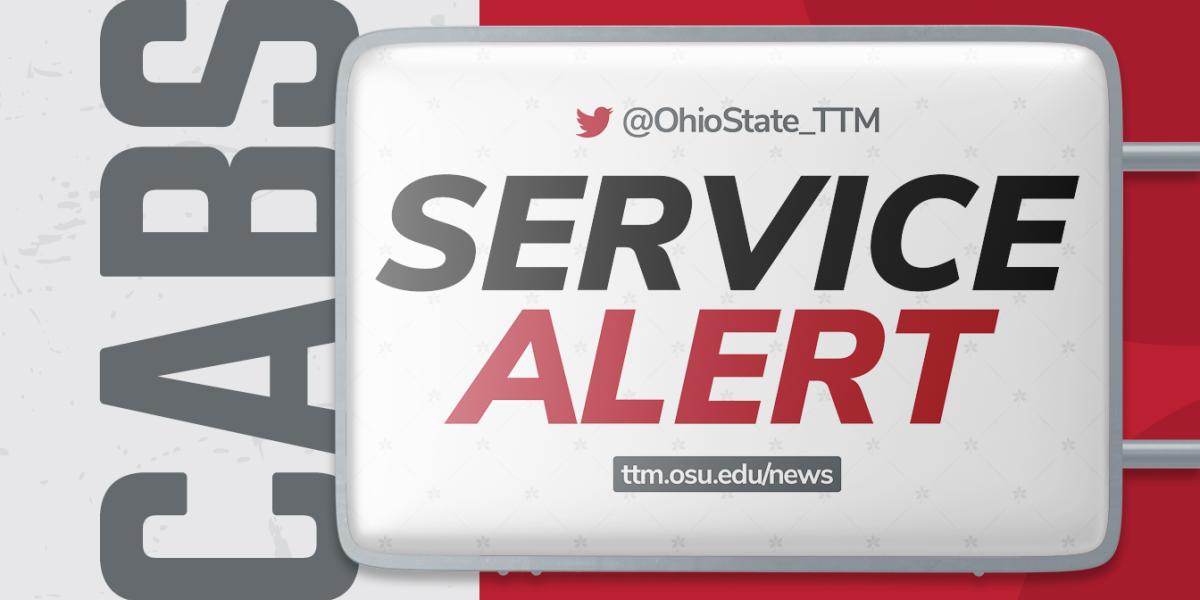 The Homecoming Parade will occur on Friday, September 30. At 4:30 p.m., Cannon Drive north of Herrick Drive will close.
Home Football Saturday Bus Service
With the start of a new academic year underway, The Ohio State University is encouraging the university community to pay attention and travel safely.