Welcome to the Department of Transportation and Traffic Management at The Ohio State University. Here you can find a variety of transportation services provided on and around campus for students, faculty, staff, patients and visitors.
News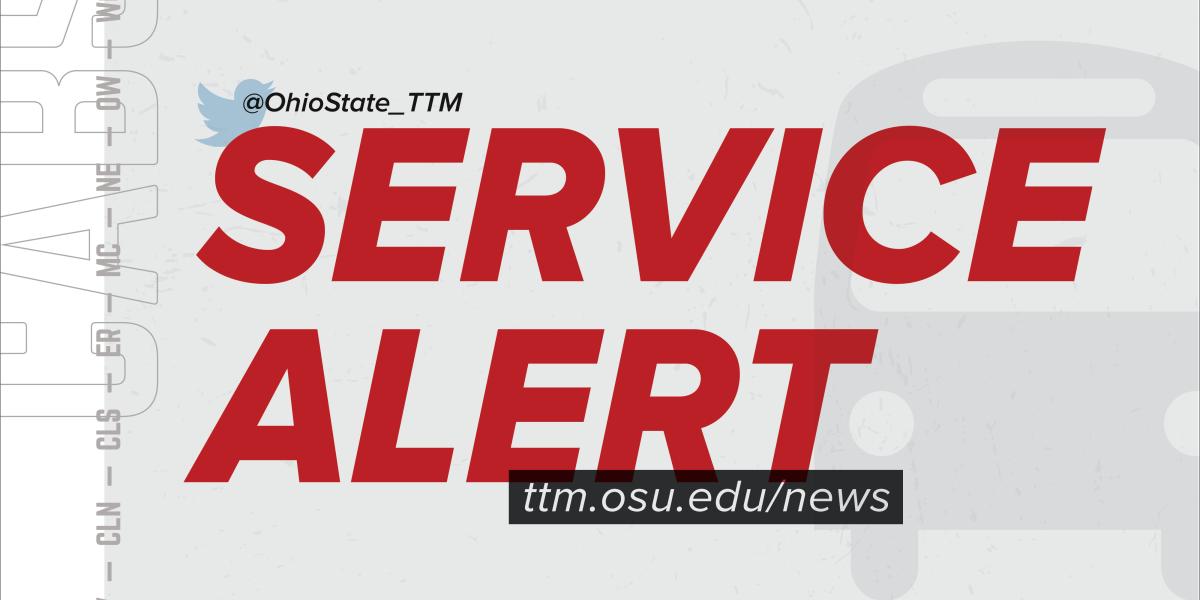 In observance of the Memorial Day holiday, there will be no CABS service, including the Med Center Express and Overnight On-Demand on Monday, May 30. On Tuesday, May 31, the Overnight On-Demand resumes at 12:30 a.m. and the Med Center Express resumes at 5 a.m.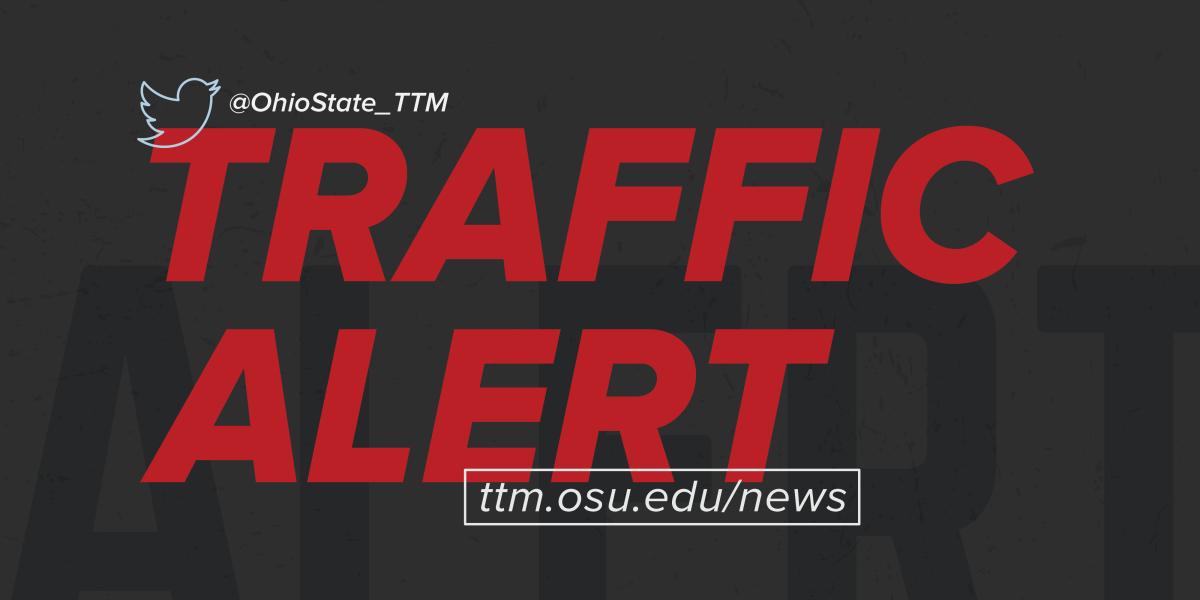 Spring commencement will occur on Sunday, May 8 at Ohio Stadium. Additional traffic is anticipated from 9 a.m.  - 5 p.m. Motorists are encouraged to plan ahead, allow additional travel time and follow the directions of traffic control officers in the area.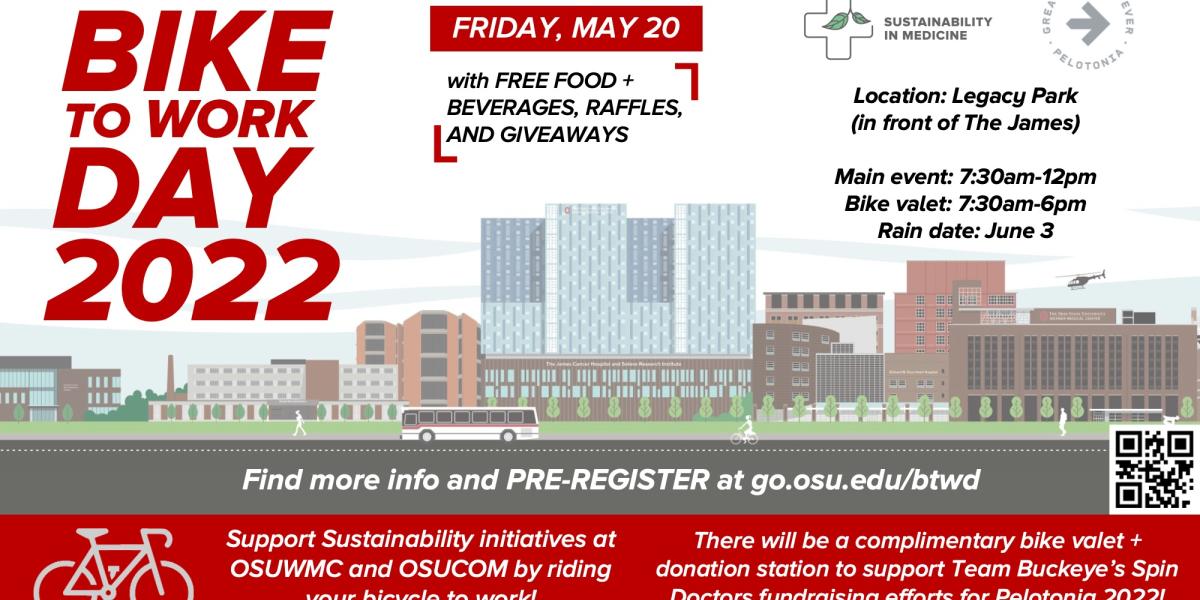 Celebrate Bike to Work Day on Friday, May 20 from 7:30 a.m. to 12 p.m. at Legacy Park in front of The James Cancer Hospital and Solove Research Institute.