Welcome to the Department of Transportation and Traffic Management at The Ohio State University. Here you can find a variety of transportation services provided on and around campus for students, faculty, staff, patients and visitors.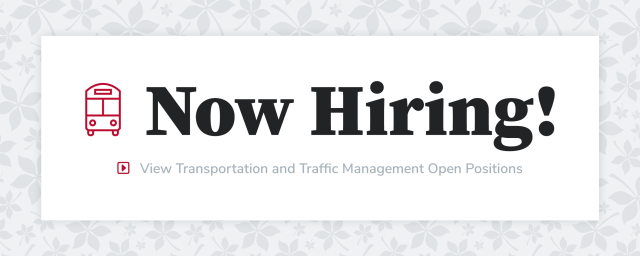 Driving Ohio State Forward
Our Campus Area Bus Service (CABS) works to provide safe, reliable and friendly service to all of our customers at Ohio State.
Join our team and start earning these great benefits today!
News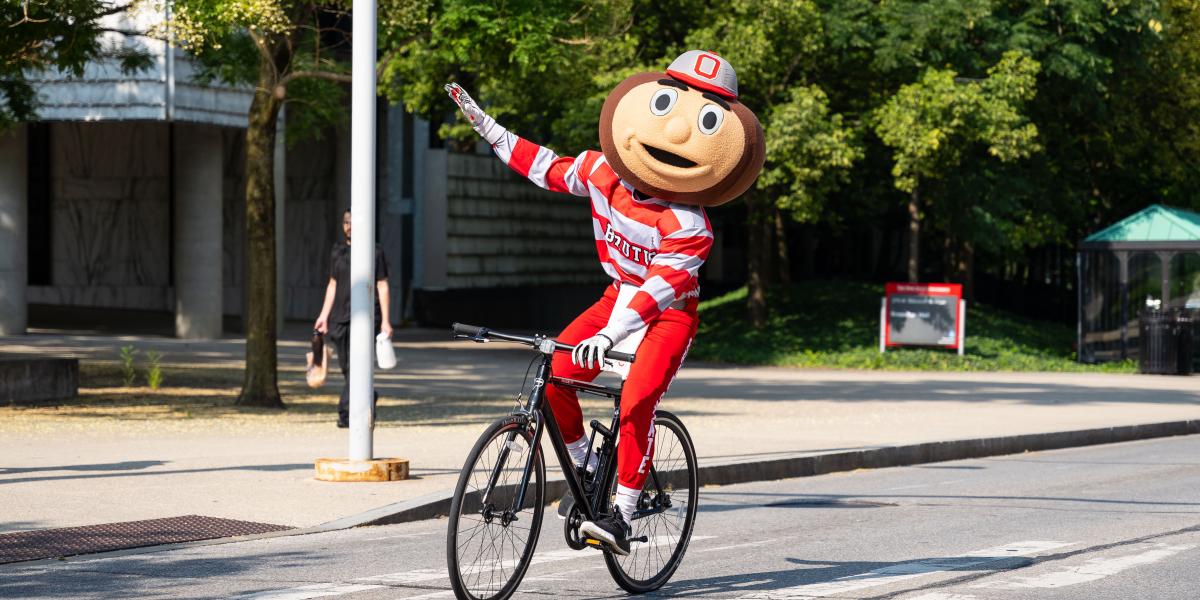 The Ohio State University has once again achieved a Silver Level Bicycle Friendly University rating by the League of American Bicyclists.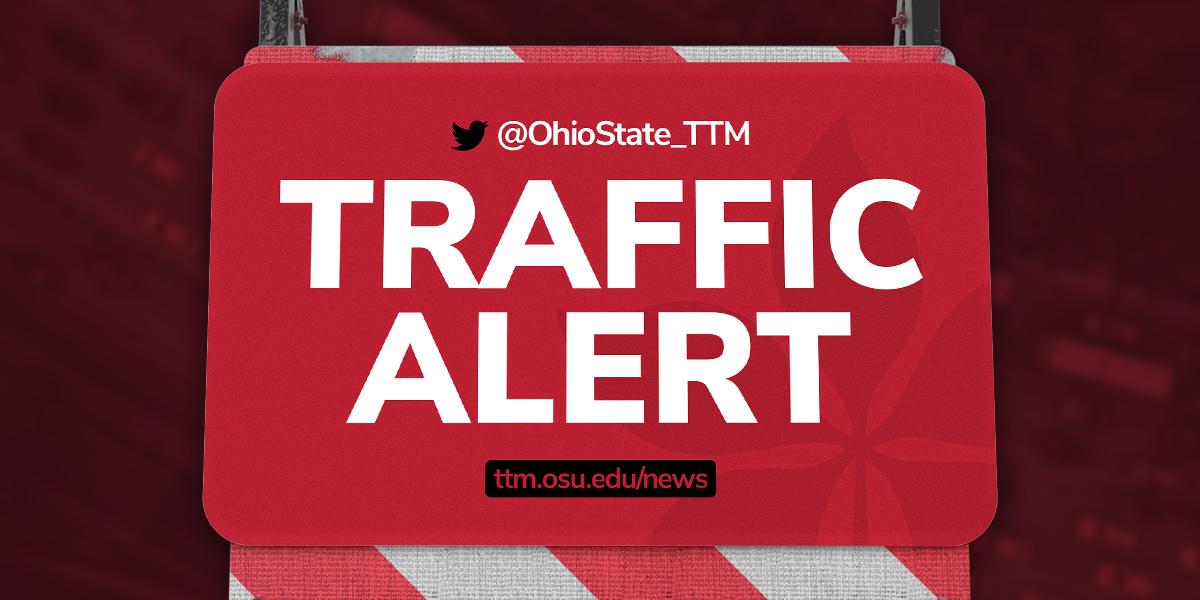 From November 27 through January 5, 2024, southbound College Road, just south of Annie and John Glenn Avenue and the Page Hall loading dock will be closed.Southbound traffic, including CABS Campus Connector, will be detoured east on 18th Avenue to High Street.
During home football Saturdays, motorists are encouraged to plan ahead, allow additional travel time and follow the directions of traffic control officers in this area.