Your Next Adventure Starts Here
Columbus bike trails are growing and connecting the city. The Olentangy Trail, Scioto Trail, and the Downtown Connector are just a few of the many Greenways around Columbus. Check out these maps to discover more bike paths.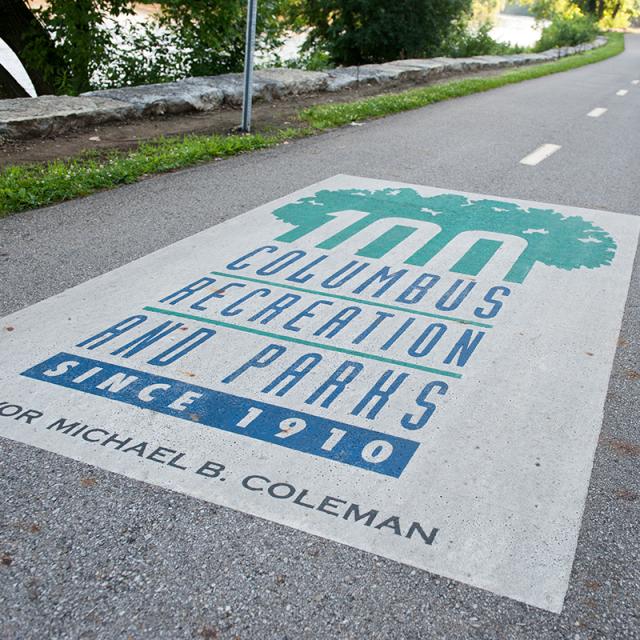 Join Bike Club Today!
Bike Club at Ohio State is a student-run bicycle organization that is dedicated to creating a safe and fun cycling community and providing resources to fellow student cyclists. Have a bike? Join the club!
Pelotonia
Pelotonia is a three-day experience that includes a weekend of cycling, entertainment and volunteerism. Pelotonia raises millions of dollars each year for cander research. Pelotonia's operating expenses are covered by funding partners so that 100% of every Rider-raised dollar goes directly to fund research at The Ohio State University Comprehensive Cancer Center.