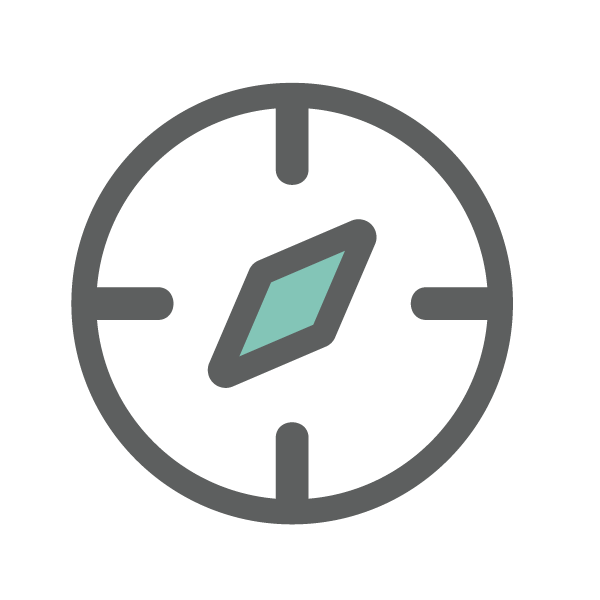 Follow your ride on GPS in the Lyft app.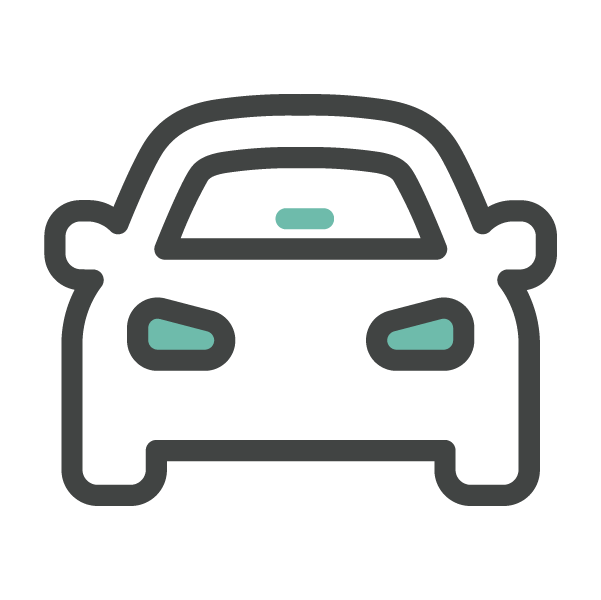 Match the color: Most Lyft drivers have a dashboard display changing color to match the rider's app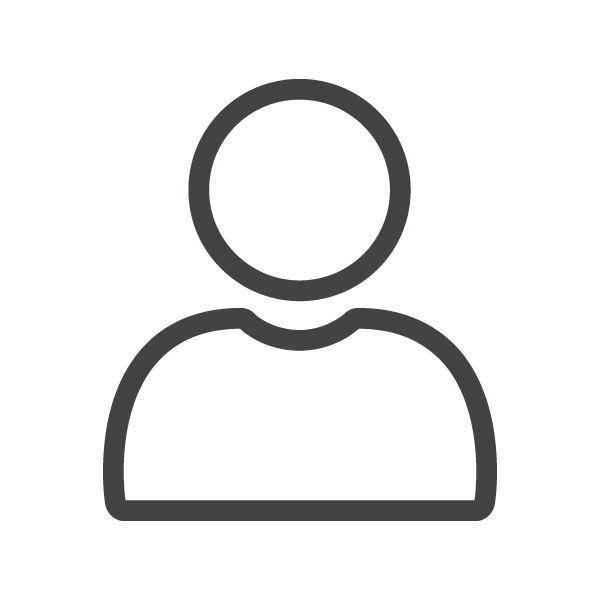 Ask the driver who they are picking up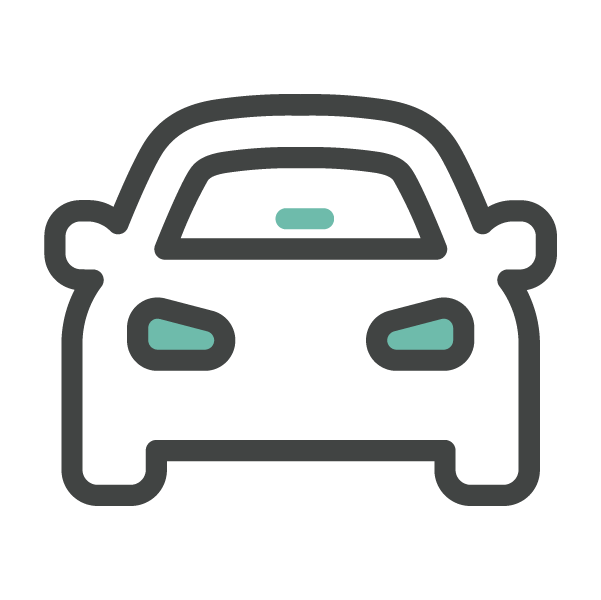 Before entering confirm the vehicle information matches your reservation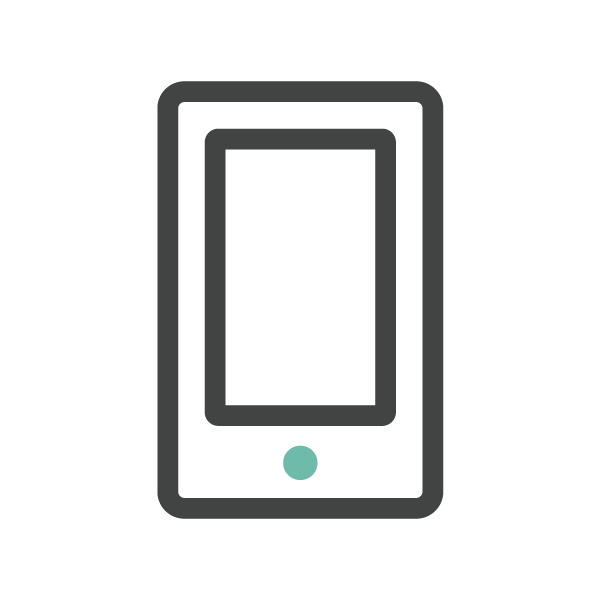 If you feel unsafe, leave the area and contact authorities
---
Additional COVID-19 Safety Tips
Wear a face mask. 
Use hand sanitizer before and after riding. 
SIt in the back seat to maintain a safe physical distance. 
Keep the car windows open to increase air circulation in the car. 
Stay home if you are sick. Contact your physician if you experiencing COVID symptoms.