Ohio State's sustainability efforts are expansive and diverse. Sustainability means creating a campus that is timeless, maintainable and flexible; incorporating responsible use of fiscal, environmental and human resources; and having minimal environmental impact.

University Sustainability Efforts University Sustainability Goals
Transportation Sustainability News and Updates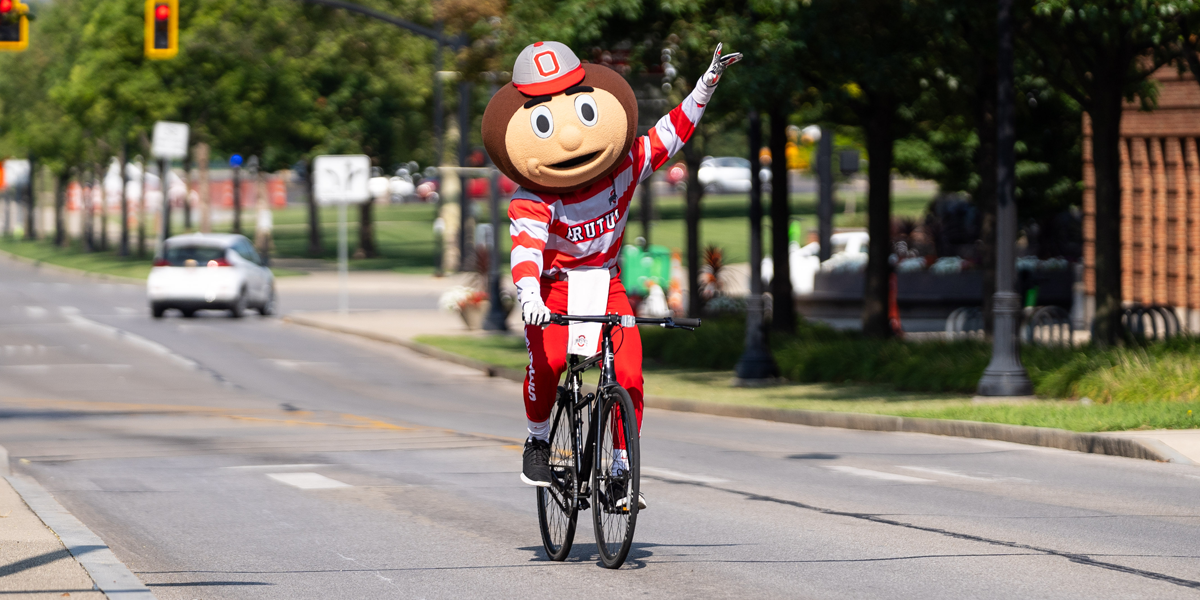 In October, The Lantern highlighted how connectivity, one of four Framework 3.0 planning principles, could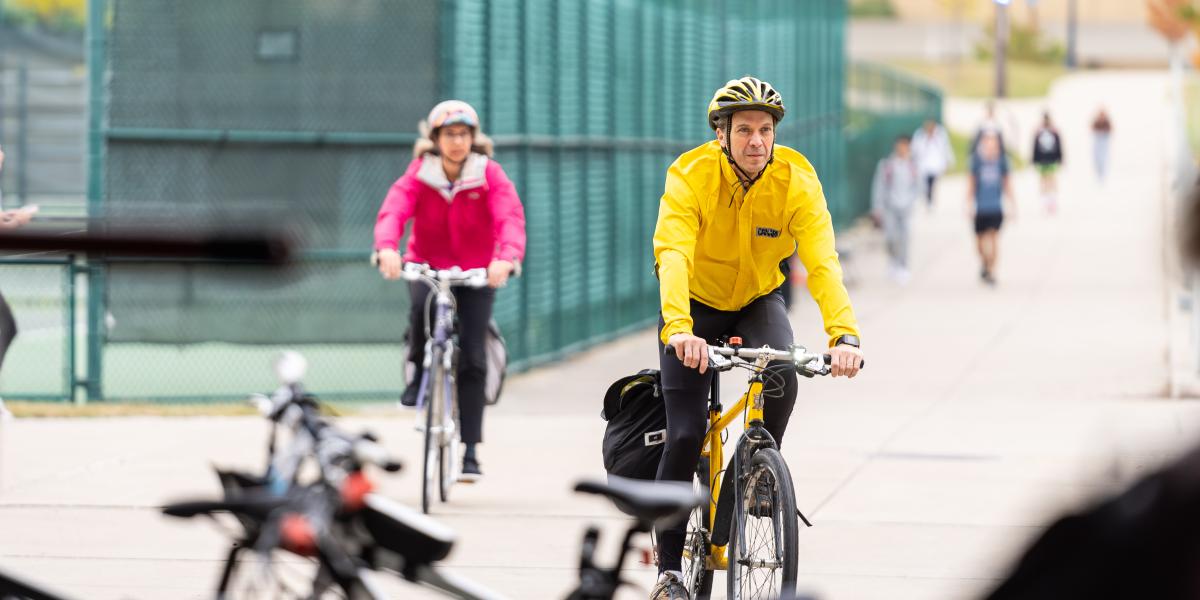 More than 140 Buckeyes rode to the Buckeye Bike Hub on September 26 to explore sustainable transportation options, enjoy free bike tune-ups, bike locks, helmets, giveaways and more.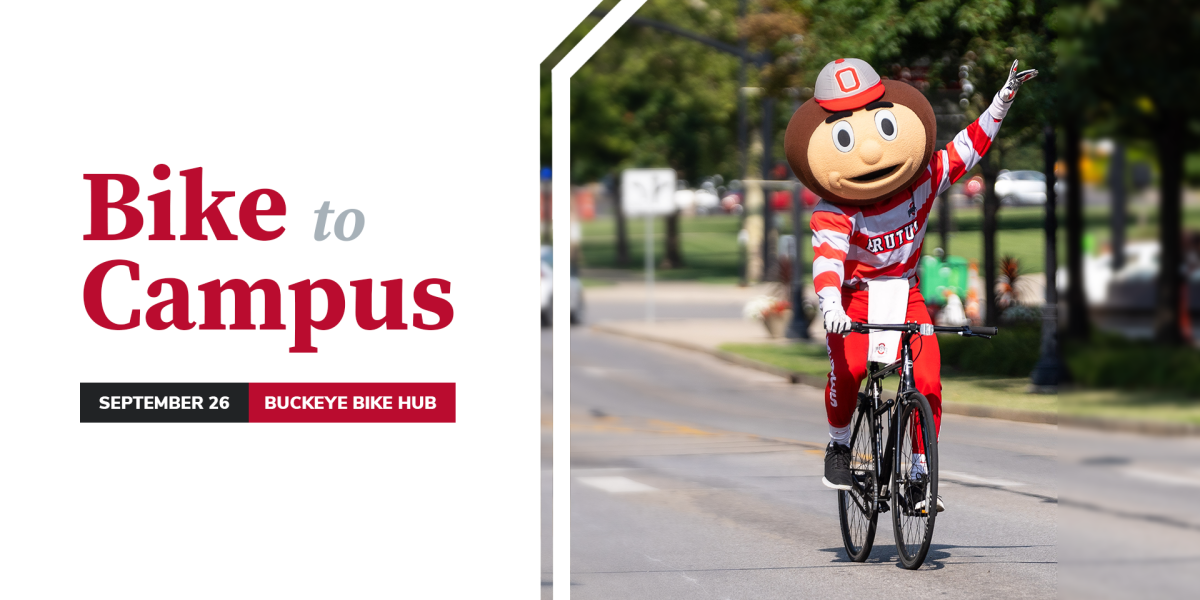 Stop by the the Buckeye Bike Hub on September 26 from 8 a.m. to 10 a.m. and 5 p.m. to 8 p.m. to explore sustainable and healthy transportation options while learning about cycling safety.