Ohio State's sustainability efforts are expansive and diverse. Sustainability means creating a campus that is timeless, maintainable and flexible; incorporating responsible use of fiscal, environmental and human resources; and having minimal environmental impact.

University Sustainability Efforts University Sustainability Goals
Transportation Sustainability News and Updates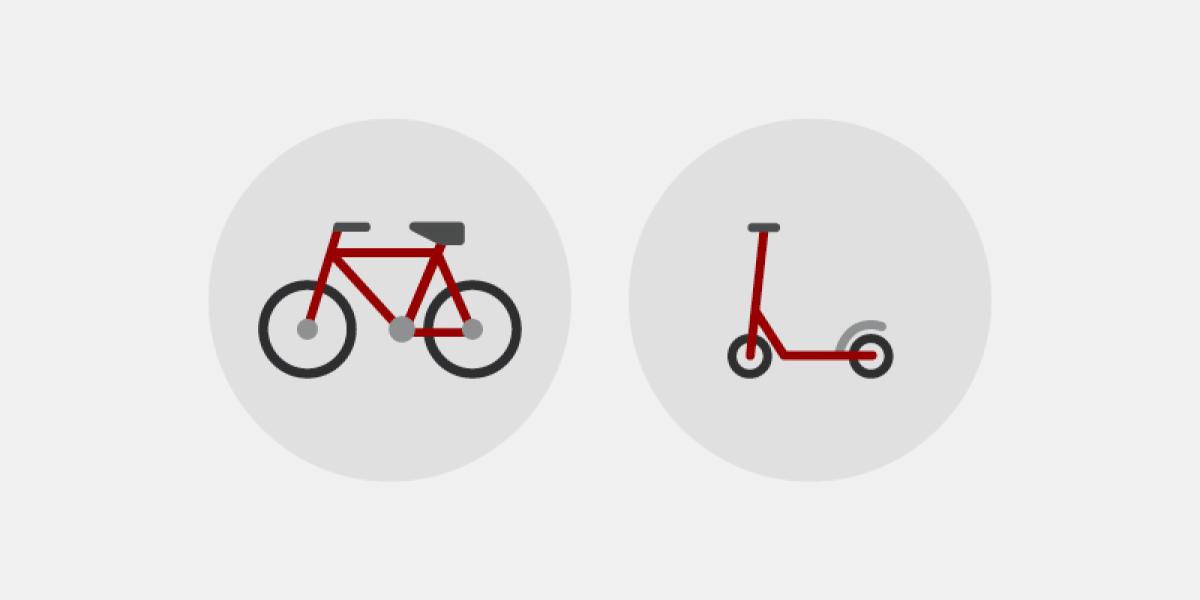 The Ohio State University is a multi-modal campus. When walking, biking, scooting or driving, we all share the road and responsibility in assuring it's done safely, so look out for your fellow Buckeyes.
The Ohio State University Campus Area Bus Service (CABS) was recently awarded $679,485 from the Ohio Environmental Protection Agency (EPA). CABS will use the funds, along with its own money, to replace four diesel-powered transit buses with four, new Compressed Natural Gas (CNG) buses.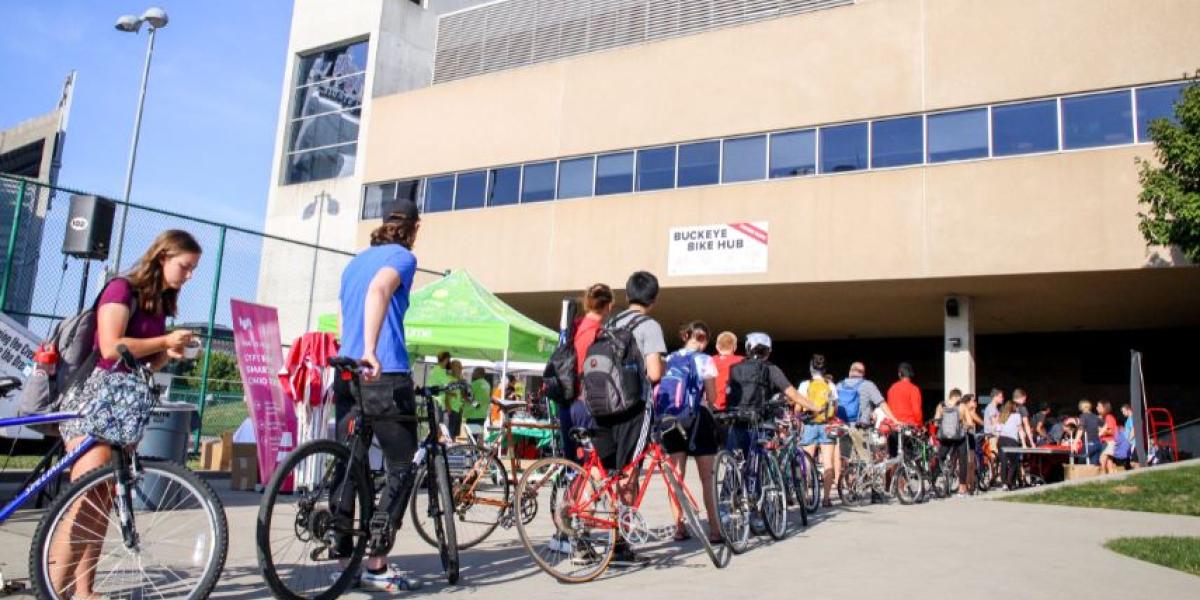 The scarlet and gray goes scarlet and silver with its new biking status.